A Mindful Fitness Experience!

Established in 2017, City Fit Fest is a groundbreaking festival experience, centered around a revolutionary fusion of Fitness, Wellness, and Mindfulness (ALLNESS). The mission is to empower individuals with "All the Ness" and create community through movement.
Create Community Through Movement
FITNESS
WELLNESS
MINDFULNESS
ALL THE NESS
Be a part of empowering conversations...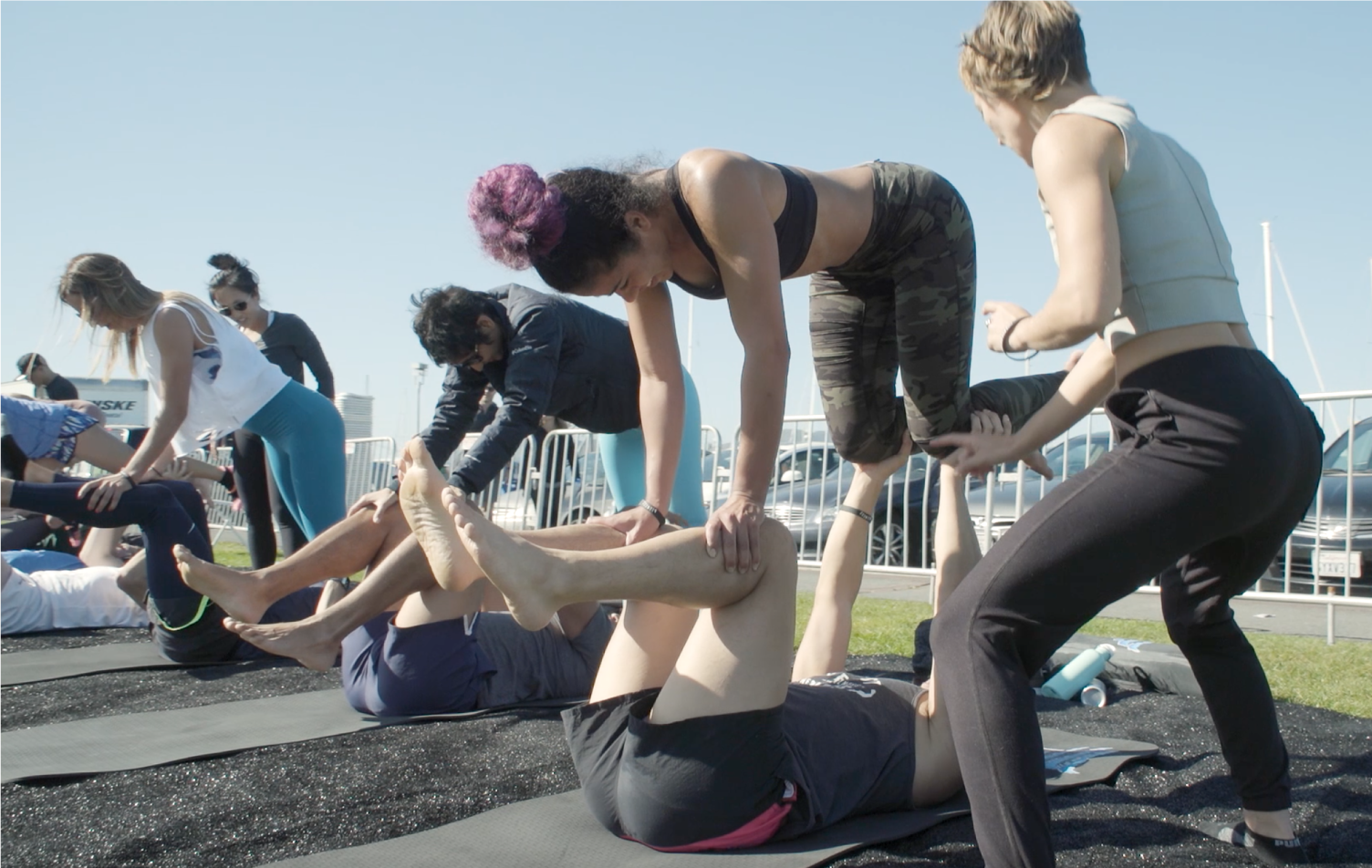 Meet likeminded people...